News
Tuesday, September 1, 2020
September is the national prostate health month, also known as prostate cancer awareness month.
Wednesday, January 1, 2020
January is Alzheimer's awareness month. 
Tuesday, January 22, 2019
New edition available for Prostate Cancer
There is a new revised and expanded edition of Prostate Cancer, now available in all bookstores. 
Best wishes for 2016!
Happy New Year from Annika Parance Publishing team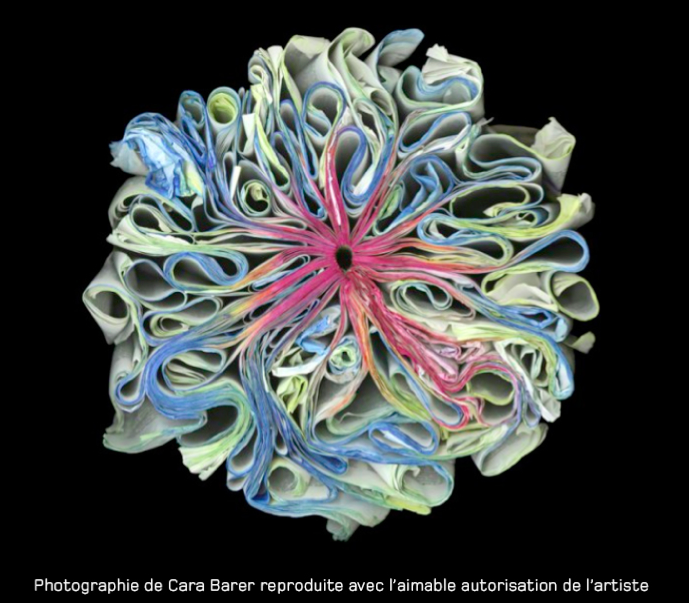 © Cara Barer Photography 
Friday, September 14, 2012
Tour du lac St-Jean for Prostate Cancer

Next September 15 and 16, fifty six courageous women will be running more than 317 kilometers in a relay race around Lac St-Jean. Mrs. Denise Marcoux, project instigator, says that women are always running. They are running to go to work, prepare meals; do homework so why not run for our men? Jean Pagé will put his running shoes and run the first and last kilometer along with these women. Their goal is to raise $15,000 which will be donated to PROCURE and the Canadian Cancer Society.